PaperShow Digital Writing Solution
PaperShow Digital Writing Solution
Get Quote
PAPERSHOW is a full featured digital writing solution that enables to instantly display handwritten notes from the paper to the screen. Businesses can have some very impressive and effective audio-video presentations using the paper show digital writing kit for digital flip chart and interactive PowerPoint presentations for corporate conferences, board meetings, and product launch events. Is the perfect solution for giving a talk from a lectern and working with digital flipcharts.
With bluetooth connection between the Digital Pen and USB Key one can effortlessly and smoothly write with much ease on the digital paper. The written descriptions or comments can be projected and viewed by the audience on a large screen. One can also have the convenience to use the 'buttons' on the paper to navigate through the business presentation instead of the usual keyboard of the computer or laptop. This plug-and-play papershow unit can be conveniently used with the usual projector devices. The papershow solution is available for rent in a complete unit comprising the papershow interactive paper, the Bluetooth digital pen, the USB key, and the papershow software.
Technical Specifications
1) The interactive paper:

A grid of points that are almost invisible to the naked eye is printed on each page. This grid is used to detect the pen's movement over the paper.

2) The Bluetooth® digital pen:

The micro-camera beneath the nib captures the pen's position on the paper 75 times a second

3) The Bluetooth® USB key:

and transmits the information continuously to the key over a Bluetooth® wireless link.

4) The PAPERSHOW™ software:

This stores the PAPERSHOW™ software and receives the coordinates of the pen's position

which it then displays on the screen. It has 512 MB of memory to store PAPERSHOW™ documents.

The program instantaneously reproduces the pen's movements on the screen. The Bluetooth® wireless link works within a range of about 10 metres (the distance between the pen and the key). The switch to open and close the Bluetooth® link is operated by removing and replacing the cap of the pen.
Can't find the product you need?
Tell us what Technology Hardware you need and we'll get back to you.
Hire Intelligence is a Business to Business provider only.

If you are an individual/student or a sole trader operating for less than 12 months we are unable to rent to you.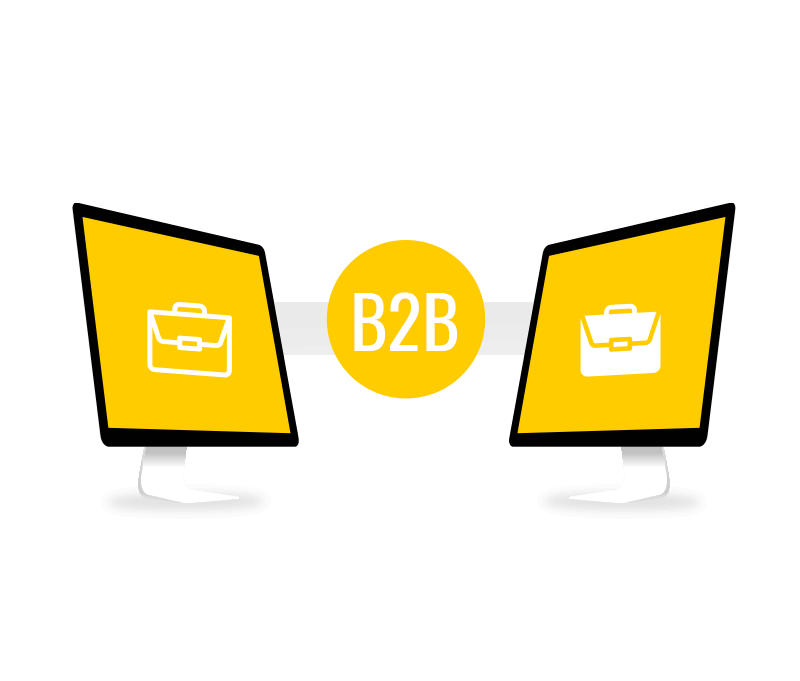 Get in touch