Lights and LED Lighting Systems
Lights and LED Lighting Systems
Get Quote
Our LED lighting systems offer a flexible, portable, and reliable mechanism of lighting for an entire crowd. The easy-to-use, all-inclusive package comes with a range of PAR-CAN and Strip Lighting fixtures that effectively utilizes a low power, low heat LED technology. The whole system provides a great ease of use with a very smooth functioning. The fixing of colours is not required and one can conveniently set it for any suitable colour. And with virtually a no set up time. These highly result- oriented lighting mechanisms are self-sufficient systems which can be controlled via any DMX controller.
Each fixture of this system — gels or barn doors, is capable of displaying any of the 16.7 million colours with impressive built-in-effects, such as strobe, fades, and chases, etc. When combined with the control desk, one can conveniently pre program different shows, up to 36 in number, and with the ease to recall each of these shows at the press of a button. The lights are just great and provide exactly the function they are expected to; be it for the usual fade in/fade out with the corporate colours or can are being used in some rock concert, one can fully rely on the effectiveness of the system. No heat is emanated and only little electricity is used. Sleek looking, these all-in-one LED lighting systems offer a great value in everything.
Can't find the product you need?
Tell us what Technology Hardware you need and we'll get back to you.
Hire Intelligence is a Business to Business provider only.

If you are an individual/student or a sole trader operating for less than 12 months we are unable to rent to you.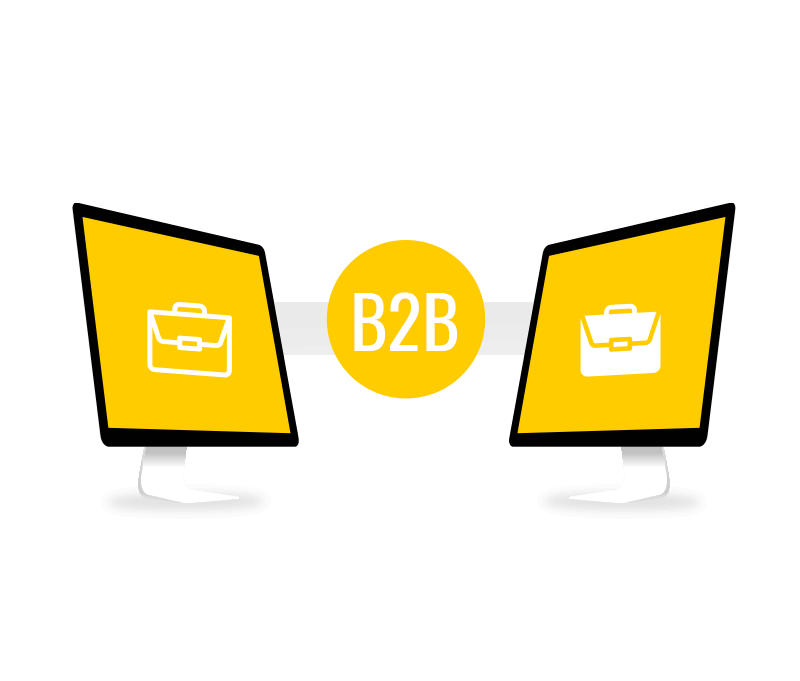 Get in touch