Hewlett Packard Designjet 800 PS 42″ Colour Inkjet Plotter
Hewlett Packard Designjet 800 PS 42″ Colour Inkjet Plotter
Get Quote
A large format printer, the HP DesignJet 800 PS 42 Colour Inkjet Plotter offers a speed of 7.9m²/Hour Max, and a memory of 160MB, with 6GB Hard Disk. Also important are the embedded Adobe® PostScript® 3 RIP, with drivers for Macintosh and Windows. It has great resolution power at 2400×1200 dpi and provides USB, Parallel, Ethernet connection along with an emulation of HP-GL/2, HP RTL, CALS G4, and Postscript Level 3. With Hewlett Packard DesignJet printer one can benefit from printing on large paper, which is twice as large as A4 paper.
This printer is widely used for graphic designing, posters, banners as well as for printing newsletters and booklets, and is good for reproduction of various design plans and blueprints. Hewlett Packard Jet 800 PS 42 colour plotter printer is a good fit for a small to medium office, with more than acceptable output quality, fast speed, and reasonably capable paper handling. This printer belongs to the HP Design Jet 800 series and possesses the remarkable feature common to the series in being network-ready; it contains a virtual computer inside, which boosts productivity by doing the entire file processing work quickly. Architectural, engineering and other technical groups rely on the HP DesignJet 800PS 42″ colour inkjet plotter for fast, exact and accurate graphics, flawless line drawings, and high-resolution printouts.
Technical Specifications
Speed:

7.9m²/Hour Max

Memory:

160MB

Resolution:

6GB Hard Disk

Paper Size:

2400x1200dpi

Connection:

A0 (Max)

Emulation:

USB

Parallel

Ethernet

HP-GL/2

HP RTL

CALS G4

Postscript Level 3
Can't find the product you need?
Tell us what Technology Hardware you need and we'll get back to you.
Hire Intelligence is a Business to Business provider only.

If you are an individual/student or a sole trader operating for less than 12 months we are unable to rent to you.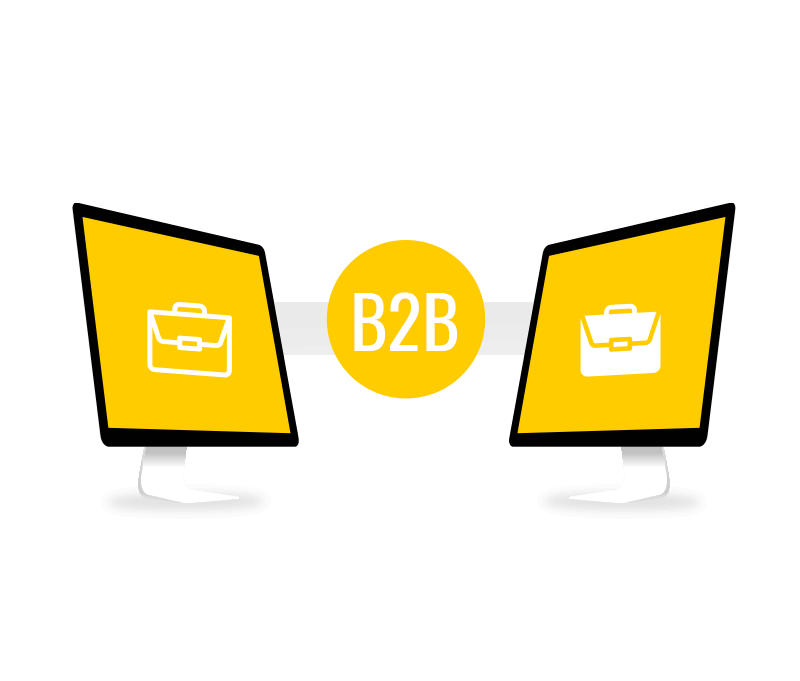 Get in touch