High End Colour and B/W Copier/Printer
High End Colour and B/W Copier/Printer
Get Quote
Sharp MX 3100N MFP offers copying-printing functions for both colour and B/W documents at a speed up to 31 pages per minute, and a paper capacity of 1100 standard, and maximum 5600 sheets. It offers a scan speed of 50 originals per minute in B/W and colour. The high quality 1200-dpi resolution ensures that the print quality is every bit as high as the output is fast. The Sharp OSA (Open Systems Architecture) 3.0 clears the way for third-party software developers to create customised applications for office-specific control and convenience. The high end multifunction copier comes with a large touch-screen colour LCD control panel with thumbnail views and optional retractable keyboard for data entry, and also has an installed hard drive. The Sharp Company is known to offer one of world-class security solutions for document, data and graphics protection in their copier-printer devices.
The Sharp MX-3100N colour multifunction copier-printer document system has been elaborately, and yet very thoroughly designed to help businesses optimise their document workflow smoothly and effectively; at the same time maintaining the desired excellence in quality of images, speed of performance and the safety system of data protection. A powerful multi purpose photocopier that offers the functions of network copier, printer, and scanner, it comes along with many smart features such as the ability to send scanned documents or graphics to email or provide a direct FTP transfer in different formats. Simple and easy for use, it is an asset to every business office, and especially advantageous to the departments of marketing, advertisement and promotion.
Technical Specifications
General

Type

Desktop

Paper size

Max. A3

Paper capacity (80 g/m2)

min. A5R

Warm-up time

1

Memory

100 sheets (two 500-sheet trays and 100-sheet multi-bypass tray)

Power requirements

Less than 60 sec.

Power consumption (max.)

Copier memory: Standard 1

Dimensions (W x H x D)

024MB

Weight

max. 2

Copier

048MBPrinter memory: Standard 512MB

Original Paper Size Max A3

max. 1

First Copy Time Full colour: 8.9 sec. B/W: 6.0 sec.

536MB80GB HDD

Continuous copy Max. 999 copies

230-240V AC

esolution Scan (colour): 600 x 600 dpiScan (B/W): 600 x 600 dpi

50/60 Hz

600 x 400 dpi

1.84 kW

600 x 300 dpi

620 x 695 x 950 mm

Print: 600 x 600 dpi

Approx. 112 kg

Gradation Equivalent to 256 levels

Zoom range 25% to 400% in 1% increments (25% to 200% using SPF)

Preset copy ratios 10 ratios

Network Printer

Print speed

Resolution

Interface

Supported OS

Network protocols

Printing protocols

Max. 31 ppm (A4)

PDL (emulation)

1

Available fonts

200 x 1

Network Scanner

200 dpi

Scan method

600 x 600 dpi

Resolution

USB 2.0

File Formats

10Base-T/100Base-TX/1000Base-T

Scanner utility

Windows NT® 4.0 SP5 or later

Scan destinations

Windows Server® 2003/2008*11

Document Filing

Windows® 98/Me/2000/XP

Document filing capacity

Windows Vista® Mac OS 9.0 to 9.2.2

Stored jobs

Mac OS X 10.2.8

Storage folders Q

10.3.9

Confidential storage

10.4 to 10.4.11

B/W Facsimile (optional MX-FXX2 required)

10.5 to 10.5.1

Compression method

TCP/IP (IPv4

Communication protocol

IPv6)

Transmission time

IPX/SPX (NetWare)

Modem speed

NetBEUI

Transmission resolution

EtherTalk (AppleTalk)

Recording width

LPR

Memory

Raw TCP (port 9100)

Grey scale levels

POP3 (e-mail printing)

HTTP

Novell Printserver application with NDS and Bindery

FTP for downloading print files

EtherTalk printing

IPP

Standard: PCL 6/5c emulation

80 fonts for PCL

136 fonts for PS3 emulation

Push scan (via control panel)

pull scan (TWAIN-compliant application)

Push scan: 100

200

300

400

600 dpi Pull scan: 75

100

150

200

300

400

600 dpi 50 to 9

600 dpi via user setting

TIFF

PDF

encrypted PDF

JPEG (colour only)

XPS

Sharpdesk

Scan to e-mail

desktop

FTP server

network folder (SMB)

USB memory

Main and custom folders: 38GB

5

500 pages or 3

000 filesQuick file folder: 12GB

1

700 pages or 1

000 files

Copy

print

scan

fax transmission

uick file folder

main folder

custom folder (max. 1
Can't find the product you need?
Tell us what Technology Hardware you need and we'll get back to you.
Hire Intelligence is a Business to Business provider only.

If you are an individual/student or a sole trader operating for less than 12 months we are unable to rent to you.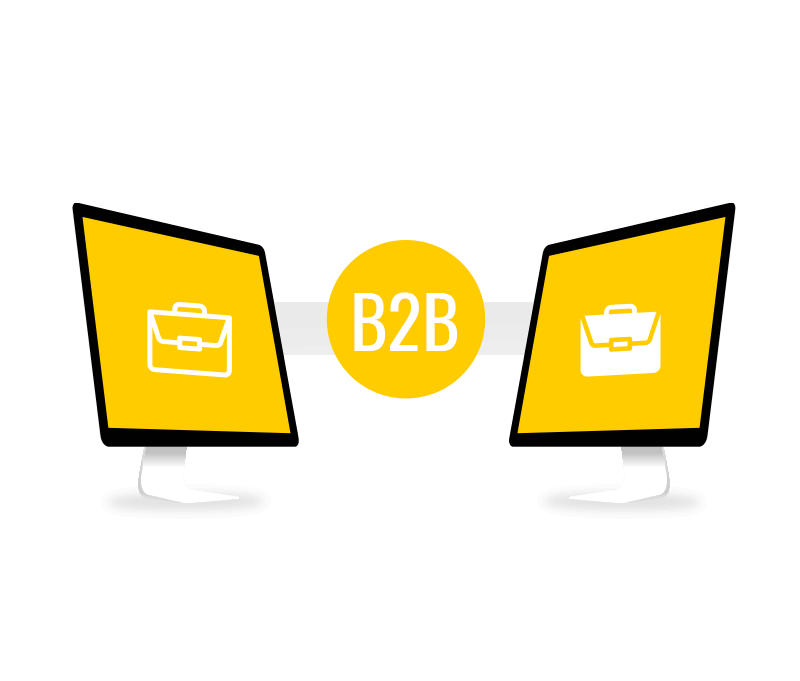 Get in touch