Intel SE7525GP2 Dual Xeon Workstation (PCI-Express)
Intel SE7525GP2 Dual Xeon Workstation (PCI-Express)
Get Quote
In addition to delivering exceptional I/O performance, the PCI Express technology expands the application functions by providing a common foundation for serial connectivity among servers, desktops, mobile devices, and other communications platforms. The PC provides an innovative technology for high-performance server and graphics workstation workloads, a great performance in a purpose-built server/workstation chipset, a vast memory capacity to support diverse server, and several high-end workstation tasks. A most reliable workstation that never lets you down in meeting your deadlines.
The Intel SE7525GP2 Dual Xeon Workstation is an all-purpose, mid-range workstation platform, that provides numerous capabilities to ensure a quality performance, convenience of manageability, much reliability, and a flexibility of applications that all modern office look for in order to meet their businesses goals. Appropriate for small to medium-sized businesses it can be used for a wide range of actions, such as web, high-end graphics, or memory- enabled functions.
Technical Specifications
Processor(s):

Dual Intel Xeon 3.0GHz CPU's 512KB L2 Cache 800MHz FSB

Chipset:

Intel E7520 Chipset

Memory:

1GB PC-2700 ECC Registered DDR SDRAM (Max 8GB)

Hard Drive:

200GB 7200RPM SATA Hard Disk Drive

Optical Drive:

16x Dual Layer DVD+/-RW Drive

Floppy Drive:

3.5" 1.44MB Floppy Disk Drive

Video:

Integrated 8MB ATI Rage XL

Network:

Optional PCI-Express Graphics Cards

Expansion:

1 x Intel 10/100/1000 Ethernet

Connectivity:

3 x PCI Express

2 x PCI-X

AGP

Front & Rear USB 2.0 Ports

Parallel

2 x Serial

PS2 Keyboard & Mouse
Can't find the product you need?
Tell us what Technology Hardware you need and we'll get back to you.
Hire Intelligence is a Business to Business provider only.

If you are an individual/student or a sole trader operating for less than 12 months we are unable to rent to you.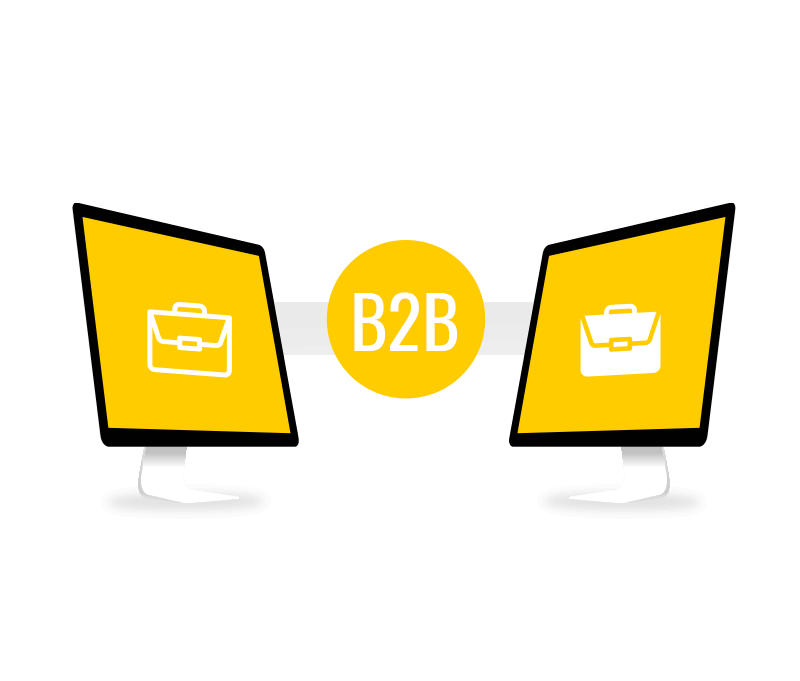 Get in touch