Apple Touchbar Macbook Pro with 15″ Retina Display
Apple Touchbar Macbook Pro with 15″ Retina Display
Get Quote
The Apple Macbook Pro 15" with Touchbar represents the ultimate in portable computing performance from Apple and combines a powerful quad core i7 CPU, 256GB of solid state storage and 16GB RAM into a slick and stylish package featuring Apples latest innovation, the customisable colour touchbar integrated into the keyboard.
The 15" Retina Display can only be described as stunning with a native 2880 x 1800 pixels and high brightness levels. Battery life is improved over previous generations with the Apple Macbook Pro 15" with Touchbar boasting 10 hours of operation and up to 30 days standby achievable with the integrated 76 Watt battery.
Hire Intelligence offers the Apple Macbook Pro 15" with Touchbar for rent with the latest OSX operating system as well as numerous applications such as Microsofts Office suite.
Technical Specifications
Model

Apple Touchbar Macbook Pro with 15" Retina Display

Processor

Intel Core i7 2.8GHz Quad Core

RAM

16GB 2133MHz DDR3 SDRAM

Storage

256GB Flash Storage

Graphics

AMD Radeon Pro 555 2GB Dedicated Video Adapter

Display

Integrated 15" 2880x1800 pixel Retina Display

Battery

Built-in battery (7 hours)

Connectivity

4 x Thunderbolt 3/USBC, Headphone
Can't find the product you need?
Tell us what Technology Hardware you need and we'll get back to you.
Hire Intelligence is a Business to Business provider only.

If you are an individual/student or a sole trader operating for less than 12 months we are unable to rent to you.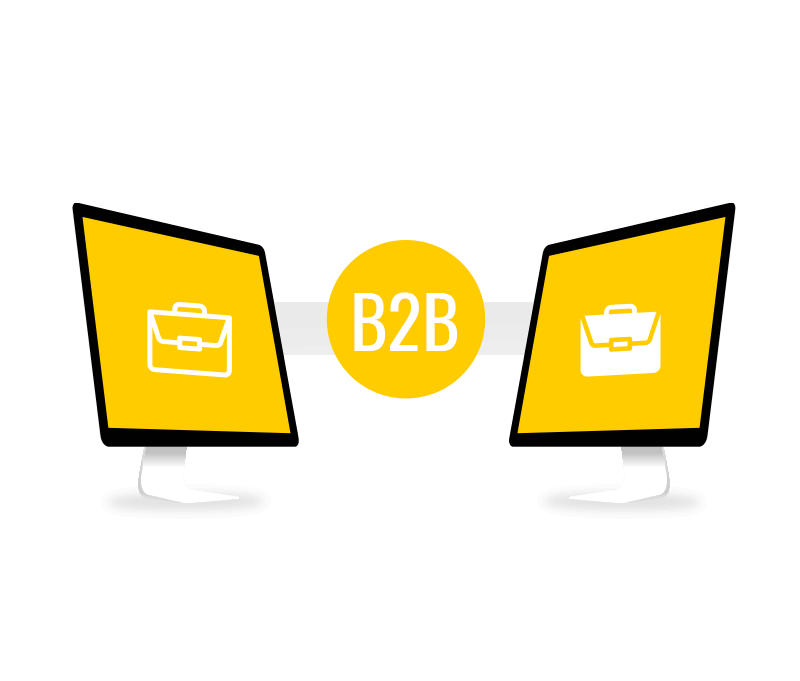 Get in touch