Apple 30 inch Cinema Display
Apple 30 inch Cinema Display
Get Quote
Apple 30 Cinema HD Display has a native resolution of 2560×1600 pixels, a viewable area of 29.7 inches, and supports as many as 16.7 million colours. The 170 degrees horizontal and vertical viewing angles allow you to view the display off the axis without any image-distortions. These monitors are great for industrial displays, besides, schools, businesses, and institutions that are often outfitted with computers. Apart from the corporate world, professionals in the field of entertainment and showbiz also use these as part of their processes for recording, editing, producing, and managing. Photographers, film and video technicians and recording arts technicians find them much useful.
The ultimate computer monitor – with a native resolution supported by only the highest spec computers, the Apple 30″ cinema display has an outstanding image quality, consistent and attractive colours, a sleek design, and offers several video inputs. With a weight of about 27.5 lbs., the Apple 30″ Cinema display is easy to set up and equally easy to move. It has a beautiful and flawless exterior with an aluminium bezel. A single cable provides a unified connection to a FireWire 400 port, a USB 2.0 port, the graphics input and the power-source.
Technical Specifications
Resolution:

2560 x 1600 Optimal Resolution

Aspect Ratio:

16x9

Colours:

16.7 million colors

Connectivity:

DVI Display Connector

Mounting:

2 port USB 2.0 Hub

2 FireWire 400 ports

Desk Stand

VESA mount compatible
Can't find the product you need?
Tell us what Technology Hardware you need and we'll get back to you.
Hire Intelligence is a Business to Business provider only.

If you are an individual/student or a sole trader operating for less than 12 months we are unable to rent to you.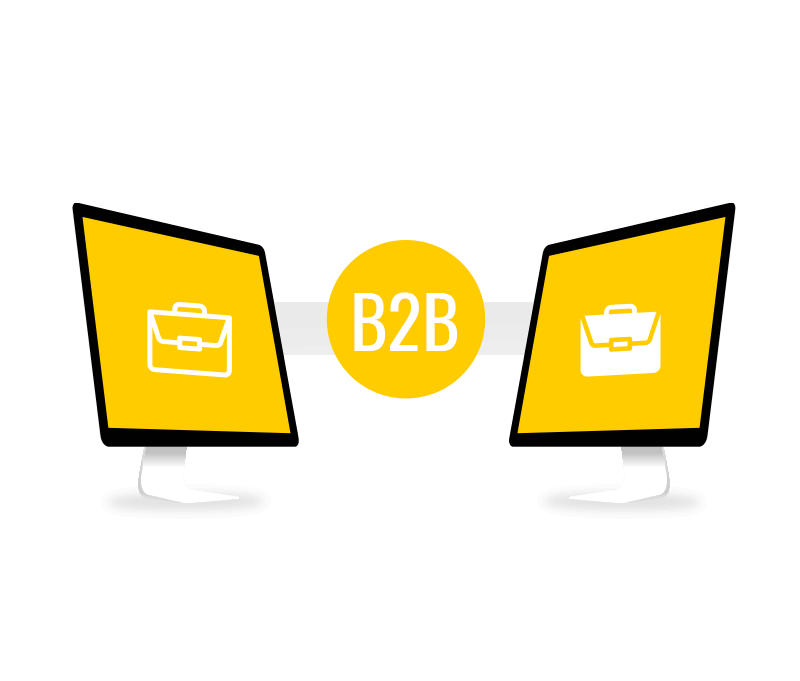 Get in touch